Hello there!
I'm glad you're here!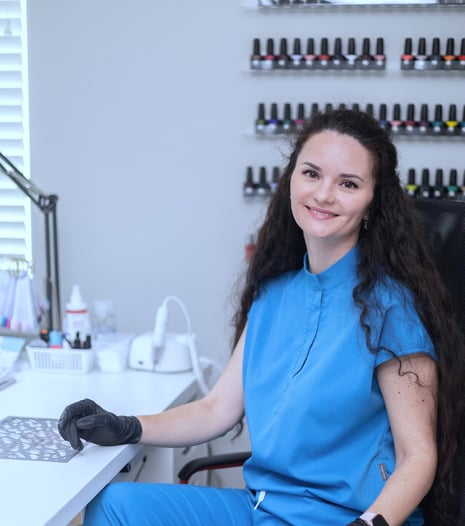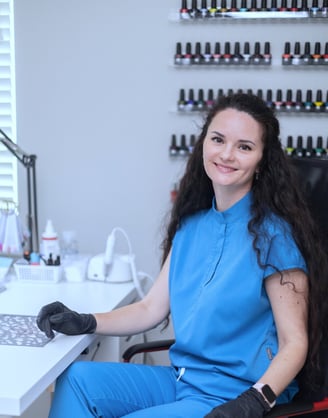 I am Marina Ch.
I'm a practicing manicurist since 2011.
Licensed manicurist in the United States, California since 2022
MY WORK PRINCIPLES are ...
Happy client

Aesthetic appearance of the nails

Quality and durability of services

Sterile tools

Saving the client's time
Please complete this before signing for appointment
Please read through the sections of this website. Here you will find detailed answers to your questions.
If you still have questions, you can always contact me any way you like below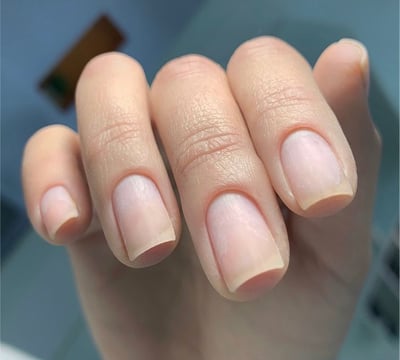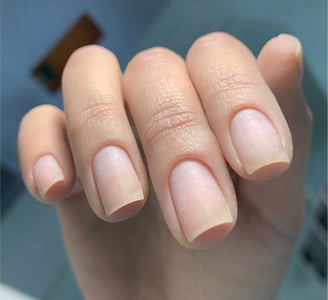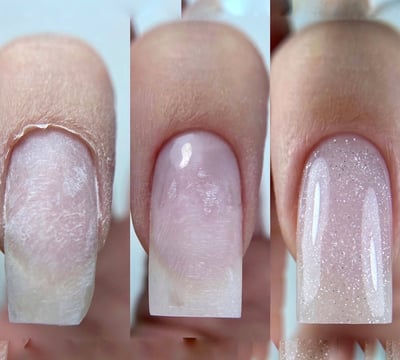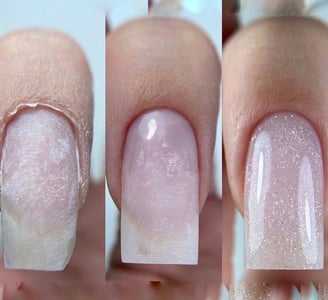 Gel manicure (hard gel/acrygel strengining)
Combined (E-file + scissors / nail nippers)

Hardware (manicure is performed entirely




with a E-file)
Manicure with creation of ideal architecture a
nd strengthening of nails
(for brittle, twisted, pecking and upgrading nails) and one tone gel polish.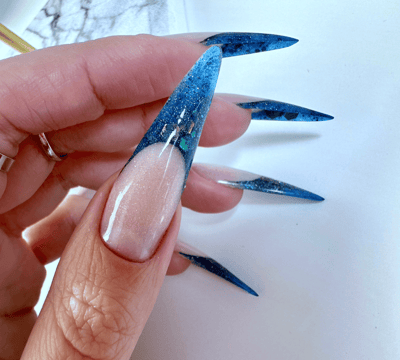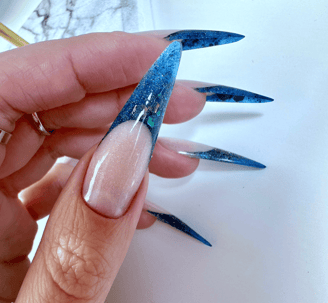 Manicure, nails extensions (upper forms), coating with gel polish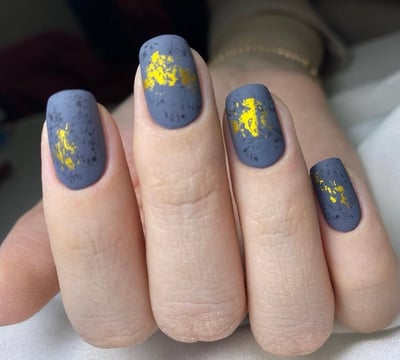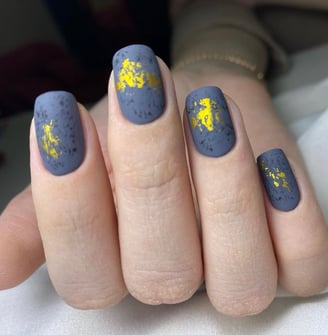 For an additional cost I will perform for you a design of any complexity:
French

Art French

Ombre/Gradient

Rhinestone Inlay

Water Color Painting

Painting with gel polish

Marbles, geometrics, foil, sequins, decorative ribbons, and more
Includes:
Electric file pedicure
Cuticles are trimmed with nippers
File the foot with a SMART-disc
Molecular oil polishing
One color gel polish
Foot massage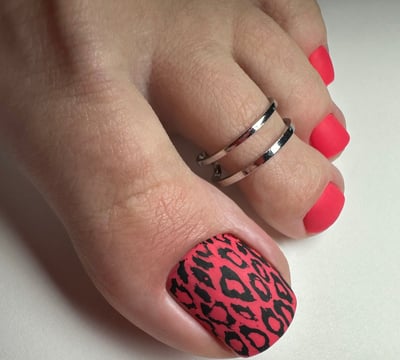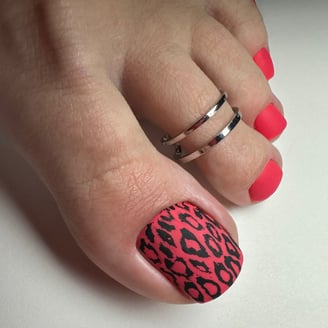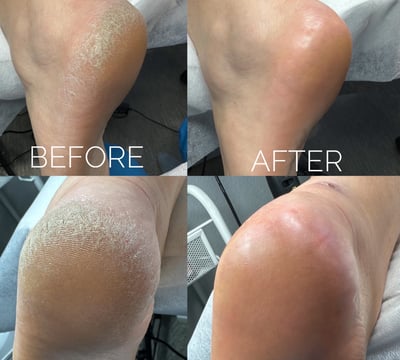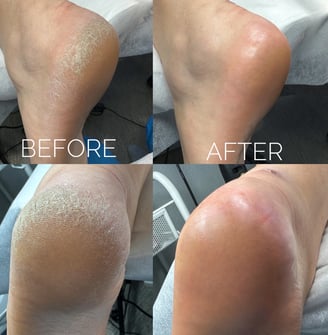 Esthetic pedicure (toes pedicure)
Includes:
Electric file pedicure
Cuticles are trimmed with nippers
One color gel polish

Coming to me for a service you shouldn't worry about safety
Disposable materials
In my work I use only disposable materials.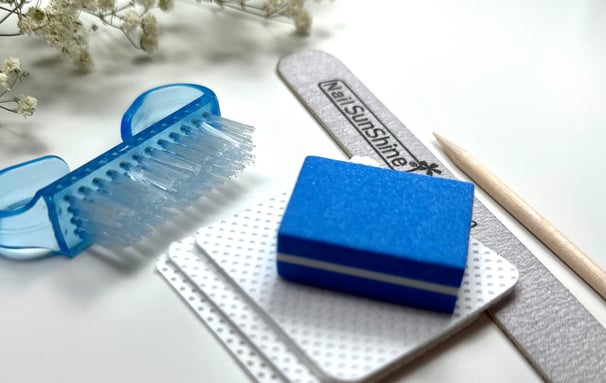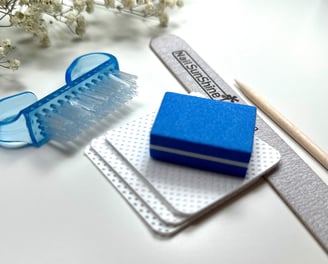 Disinfection and sterilization
Instruments are disinfected and sterilized after each use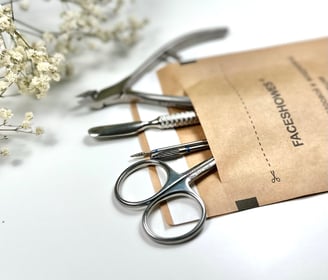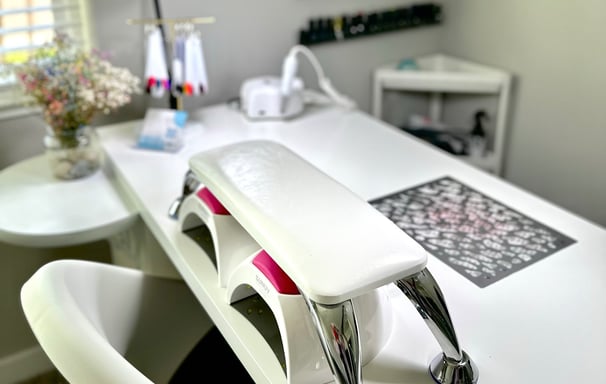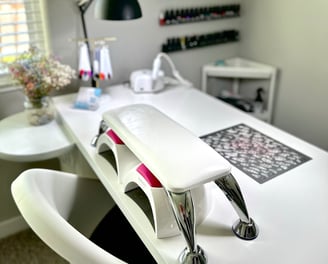 Workplace disinfection
The workplace is thoroughly washed with disinfectants after each client.
There is always a sanitizer and antibacterial wipes on the table for you.
Disinfection and sterilization
of instruments


The process of sterilizing and disinfecting instruments in my nail salon is the care for every client.
I prioritize it to ensure safety and prevent potential infections.
MANICURE + PEDICURE 15% OFF
Get a manicure and pedicure at the same time and get a great discount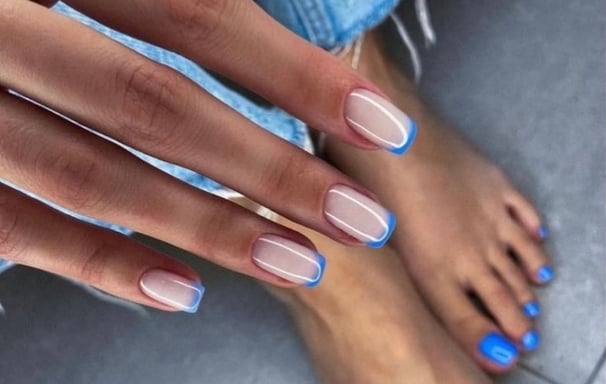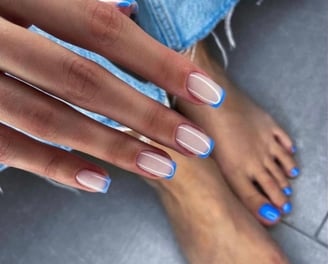 LOYALTY CARD
My regular clients who regularly use my services for at least 6 months receive a loyalty card. Every 5th treatment is given with a 20% discount, every 10th treatment with a 50% discount. The card is valid for one year.